Mobile dog and cat grooming serving Warrenton, Virginia and surrounding areas since 2007. Please call 540-295-1961 to make an appointment.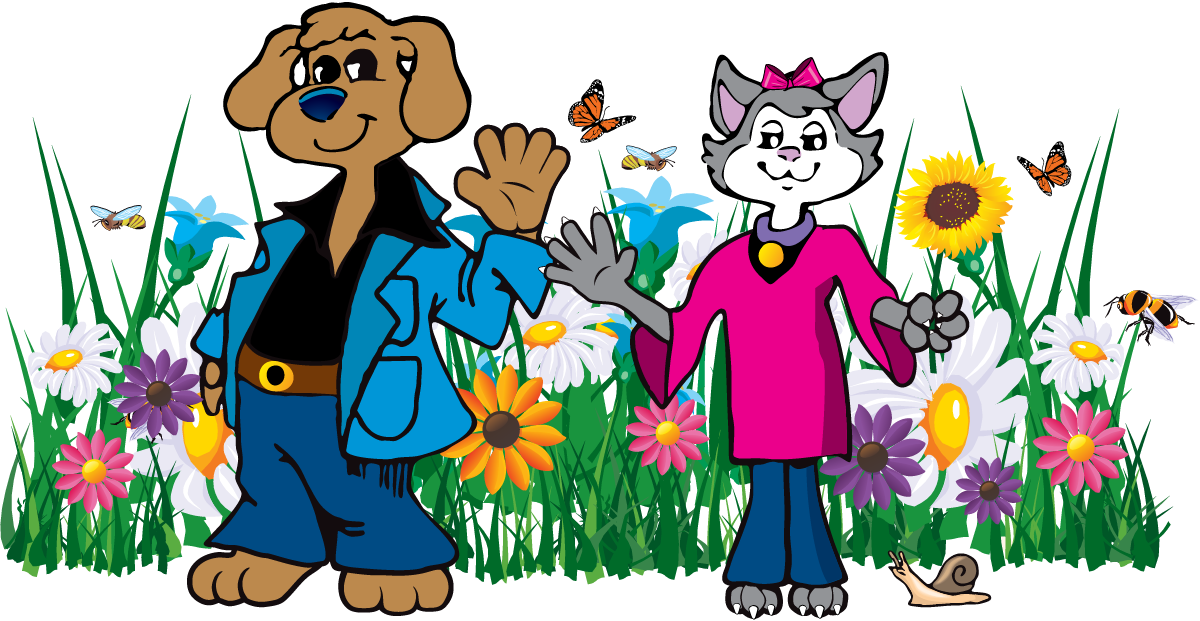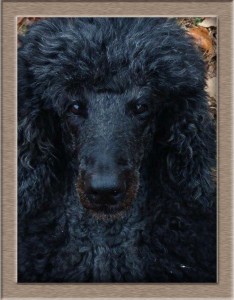 Welcome to Love the Dog!
My name is Linda Brown and I am your go-to owner/operated professional and certified mobile dog groomer serving Fauquier and Prince William Counties, Virginia since 2007. My territory includes Warrenton, The Plains, Middleburg, Upperville, Haymarket and Gainesville, Virginia and certain other surrounding areas. As a first time business owner, it is important for me to stay on top of current trends to continue to grow and succeed in the grooming industry. Daily I ask myself the question "what can I change to make my business better"? One big change that I have noticed since I started Love the Dog! in 2007, is that
Technology has changed
. So I am excited to tell you that in order to stay current and fresh in the marketplace, I have decided to update my old website and share with you my beautiful, new, state of the art website! It truly has been a labor of love to put into words and pictures what has happened in my life since then. Also on the technology front, there have been so many other exciting changes. Such as using my phone to text message, email and take pictures. I take before and after photos all day long. I also take pictures of teeth, skin abrasions, growths and anything else that looks abnormal on your pet so you can share it with your vet. I have also been known to take videos of cute dog and cat tricks and share them on Facebook. Customers are always sending me photos of their pets to discuss grooming options. Speaking of pictures, now I can take a picture of a check and deposit it directly into my account! That saves me the trip of having to go into the bank. Technology is amazing!
Grooming products and styles have also changed
. Now there are countless pet friendly, earth friendly, groomer friendly products available and so exciting to try…I love them all! Grooming styles have changed. From European style grooming to beautiful paints, chalks, bows, sparkles and bling to make your pet gorgeous. One of my most favorite pastimes is to go to groomer trade shows and see all of the new products, take continuing education classes taught by the best in the industry, visit and talk to vendors and my most favorite past time is to watch grooming competitions and see how the best of the best do it.
Customer needs and attitudes have changed.
My customers are becoming more and more educated on grooming trends and continue to want what is best for the pet. That includes grooming done by a trained, professional and courteous groomer; a person who has a vested interest in the well-being and care of their pet. They also want me to know how to style their pet properly, not to mention whether it should be clipped or hand-stripped. They want top of the line products used on their pet and know that I use what works best for their pet's skin and coat. They want flexibility in scheduling. But most of all they want someone who is loving, trustworthy, dependable and someone who is going to treat their pet like it is their own.
I have changed
. Since 2007 there has been another noticeable change and that is me. I have learned that the art and skill of dog grooming is infinite. I have learned that each day I hope to get better and better at what I do by serving our 4 legged friends (sometimes 3 legs; like my own cat), and their owners. I have learned how to juggle, mostly the schedule, not pets! I have learned how to groom and run a business at the same time. But most of all, I have learned that I have come to love, with heartbreaking compassion and tenderness, those dogs and cats that greet me each and every day. So please, come inside and scroll through the pages of my website and see the changes that are happening! See where pets are transformed into clean, beautifully groomed pets; from the ordinary to the extraordinary, where compassion and love and tenderness is found. Come inside and see the Beautiful Changes…
A Little Bit of My Beautiful Work (Before & After)